Mold Detection in Cincinnati, Ohio
Got mold? You can't always see it, so let Tri-State Restoration Services, the master mold sleuths, find it for you. Detecting mold in your Cincinnati home or office is not as easy as simply looking around. Mold can be hidden in crawl spaces and hard to reach places. It can also grow behind walls or under carpeting. There are many types of mold that are not visible to the naked eye.
Call Tri-State Restoration Services, the mold detection specialists Cincinnati residents have trusted to professionally and completely remove all traces of mold since 2001.
Tri-State Restoration Services offers 24/7 emergency service in Cincinnati, OH and surrounding towns.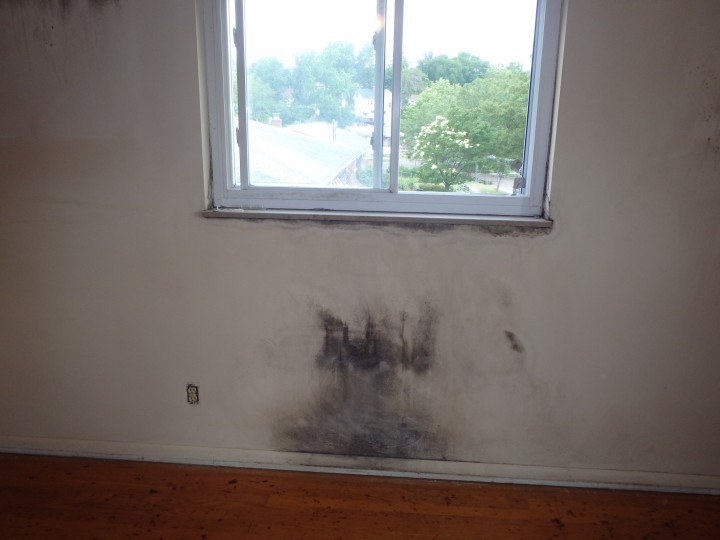 Don't let mold get a hold on you. Call (513) 277-0857
Tri-State Restoration Services gets to you quickly because we service the Cincinnati area
Fast and professional mold removal
We handle all the insurance paperwork so you don't have to!
Our professionals are trained in identifying hidden moisture sources
Conduct a thorough inspection for hidden mold
Provide complete and safe disposal of contaminated property
Aggressively dry all surfaces potentially contaminated by mold
Mold isn't pretty. It also isn't safe.
Mold needs to be dealt with immediately to minimize potential health risks to you and your family or co-workers. Tri-State Restoration Services has been handling mold removal in Cincinnati, Ohio for 20 years.
If you suspect a mold problem, call (513) 277-0857, Cincinnati's mold detection experts
Tri-State Restoration Services

will assess your mold problem and recommend the best removal plan for you.

We contain the problem area to minimize cost.

We use state-of-the art equipment to detect hidden sources of moisture.

We ensure that the problem area is professionally and thoroughly cleaned.

We use high volume air movers and powerful dehumidifiers.

We use environmentally-friendly antimicrobial treatments to prevent bacteria, fungi, and mildew growth.

We use environmentally-friendly sanitizing agents to remove odors caused by mold.
Serving Cincinnati, Ohio customers since 2001
---
Call for FREE Mold Detection Quote
Dial Area Code first please.
---